ACNE PROGRAM
We want you to love your skin! As your only Certified Acne Specialists in Green Bay, our team can help you clear your skin for good with our Acne Program.
SKINCARE SERVICES
Our corrective skincare services help those with skin concerns such as pigmentation, age management, rosacea, and other sensitive skin issues.
WELCOME TO
Hope Della Acne & Skincare
At Hope Della Acne & Skincare, we believe in treatments and skincare routines that produce results. We specialize in corrective skin treatments and acne management, and love supporting our clients with their skin goals. Our team of Licensed Estheticians and Acne Specialists are here to help you achieve and maintain your best skin ever!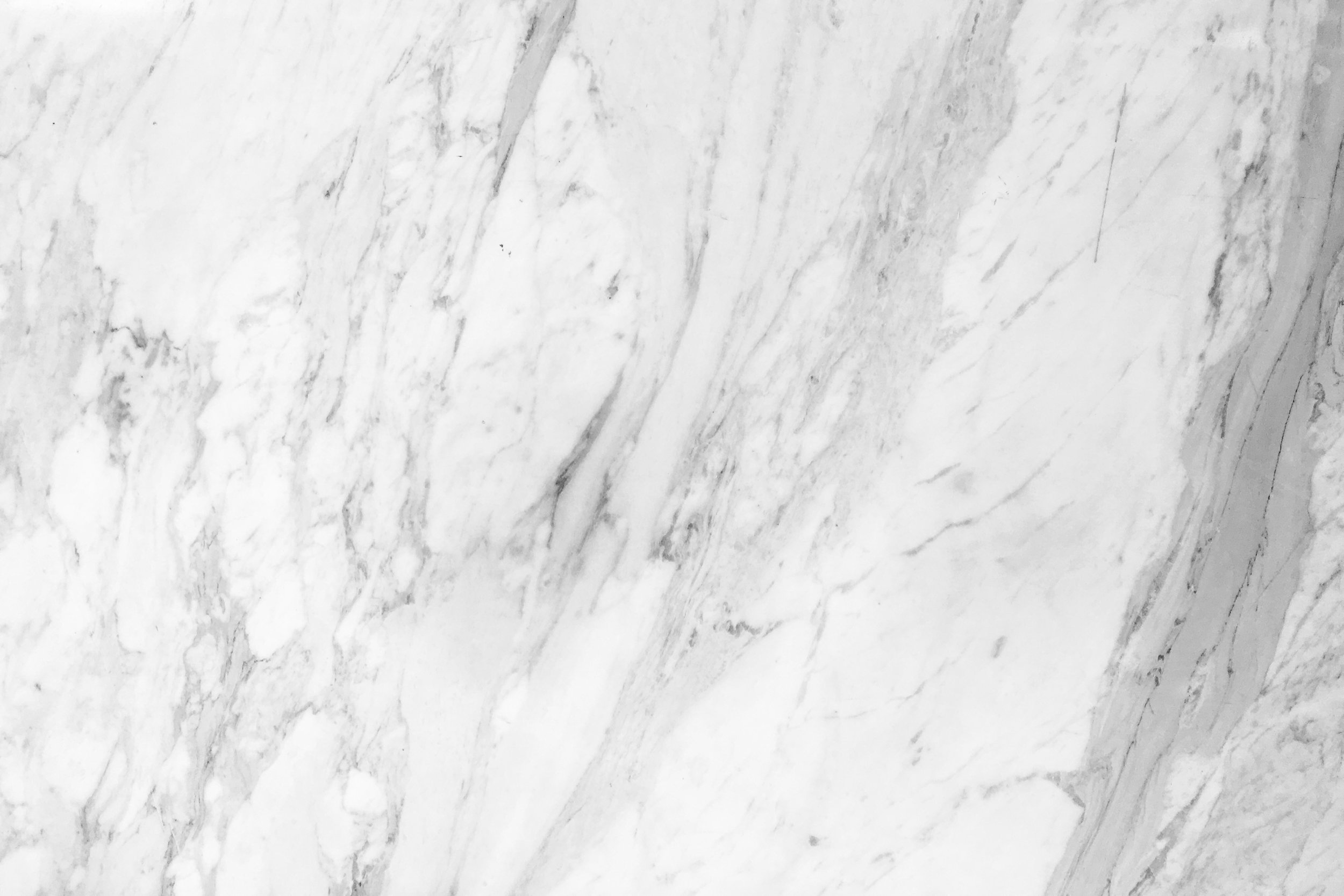 acne program
before/after
"For anyone who struggles with acne, I would highly recommend visiting Hope. She truly does go above and beyond all expectations I ever had. Not only did I feel comfortable, she made me feel supported. The program is a breeze once you get the hang of things but you have to be willing to make sacrifices for the changes you want to see. I feel like a brand new person after the acne program. My skin is flawless!" - Rachel
5 Lifestyle Adjustments
FOR CLEAR SKIN →
Download our free acne resource
"Five Lifestyle Adjustments for Clear Skin"
with five juicy tips you can implement today to start soothing your acne. Don't give up!
We can help you achieve
clear, healthy skin you'll love.